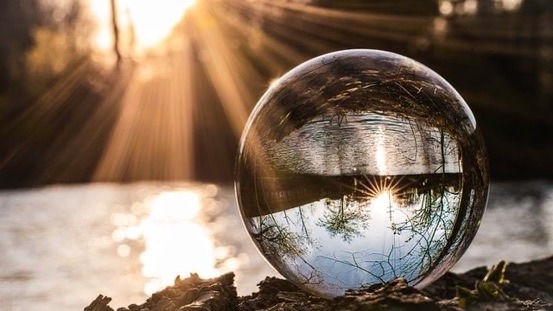 Spiritual Development CD Downloads
One of the most significant aspects of mediumship is being attuned to the spirit consciousness and those who come forth to communicate. In holding space for spirit, the guided exercises can help with the 'knowing' and 'sensing' of spirit. Over time and practise, this exercise will help you be sure of your spirit connections and bring confidence, clarity and purpose to your communications.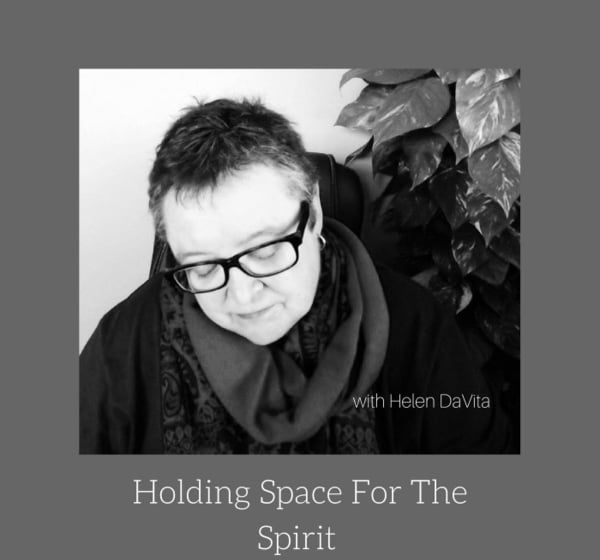 Holding Space For The Spirit
Introduction To Holding Space For Spirit - 4.29 mins

Being Of The Mind - 3.21 mins

Invoking The Power Within - 44 mins

The Power Of Intention - 8.35 mins

The Holding Space For The spirit - 12.56 mins
Reset To Soul is a 4 part, guided visualisation technique. The journey starts with your connection to the forest. It represents the earth's element and draws your focus to your sense of being connected to that which restores perspective, balance and creates an incredible harmony of the soul. Then the element of fire - the great alchemist and facilitator - you let go of what no longer serves you. Next is water - the carrier of emotion - nourishing and cleansing and finally the element of air - your soul's wisdom calls you and you meet a spirit animal.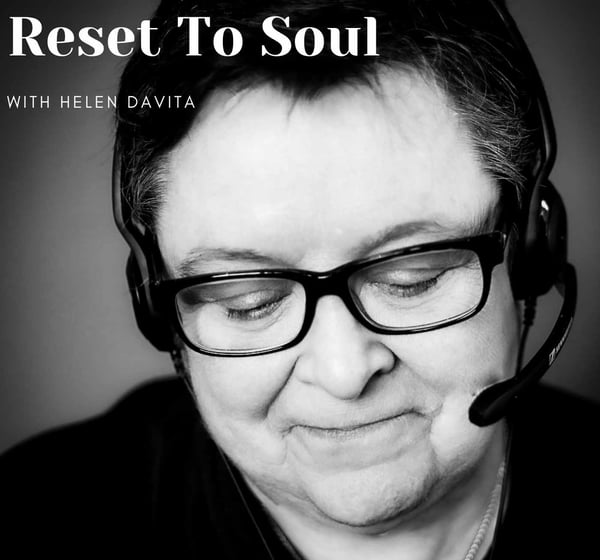 Your Enchanted Forest. Earth: - 15.05 mins

The Dancing Flames Of Change. Fire: 12.48 mins

The Compassionate Loving flow. Water: 15.42 mins

The Breath Of Soul Wisdom. Air - 11.50 mins
This is an entire 'mind, body & spirit' system guided meditation exercise by Helen DaVita. Each Chakra energy system can be aligned & empowered by colour, focus & affirmation. Take an hour out of your day to recharge, realign and empower your mind, body and spirit.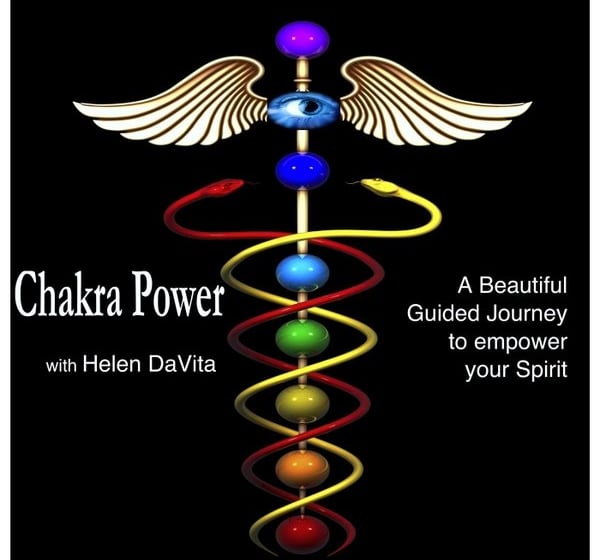 The Chakra Power experience : 59.18 mins
Take an hour out of your day and let me guide you through the 'quick start' method to begin animal communication. I have compiled this audio CD with over an hour of guided tuition. I will take you through a simple process for learning animal communication. Simply find a quiet space and learn the process of how you can communicate with animals.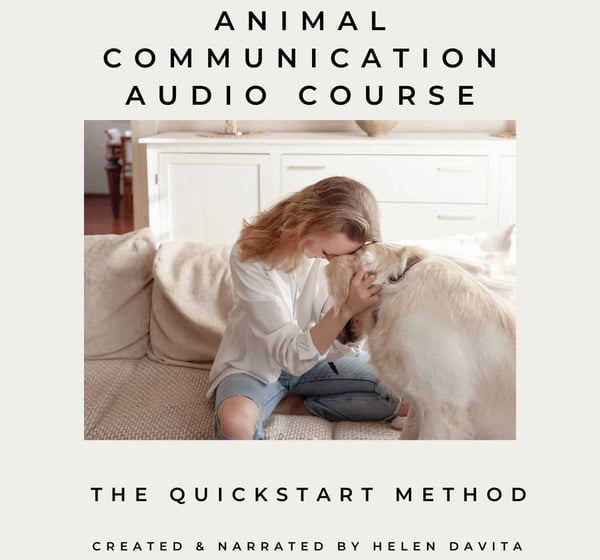 Animal Communication Audio Course
Introduction To Animal Communication: - 05.15 mins

The Present Moment: - 12.09 mins

Intention: - 12.32 mins

Permission & Trust: - 10.57 mins

Manifesting Communication: - 06.01 mins

Animal Communication Exercise: - 12.24

Taking It Forward" - 01.40