We didn't come this far to stop learning.
Download the eBooks by Helen DaVita
Download & Read Today On All Devices in PDF Format!
Mediumship is a pathway of personal development and discovery, a journey that requires courage, self-honesty, and commitment. essential ingredients of intelligent mediumship communication, the pitfalls to be avoided, Helen will share her own experiences of learning to trust her inner voice, She will also reflect on the beauty of spirit communication with authentic experiences.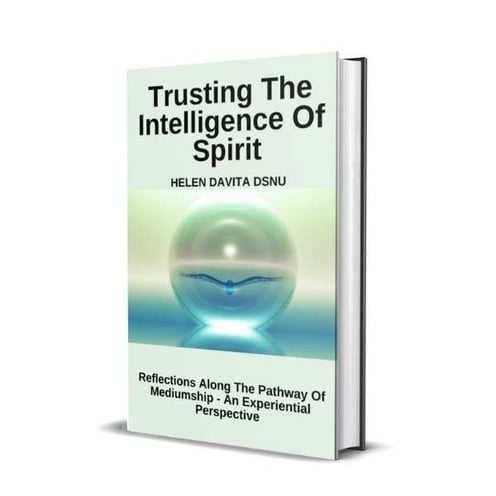 Trusting The Intelligence Of Spirit...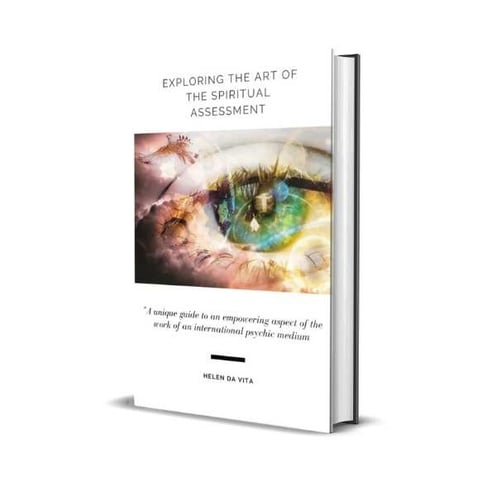 Exploring The Art Of The Spiritual Assessment...
Download & Read Today On All Devices in PDF Format!
The spiritual assessment is a psychic reading (also known as a sitting), primarily conducted for those developing their spiritual abilities and requiring an experienced medium to help them find focus, purpose, validation and empowerment. In the same vein that someone will consult a psychic medium for life guidance, the spiritual assessment will place the emphasis on the spiritual development of the sitter.
Download & Read Today On All Devices in PDF Format!
A new vision and appreciation was a game-changer and it was only when the secrets of colours were revealed to me. Once I felt I had no choice but to discover the secrets of colours, I never looked back. Discover the secrets of colours, their healing nature, the psychology behind them, the science behind them and how pioneers such as Goethe, Einstein and Newton, studied the colours, on a science level. Colour psychology is then touched upon to provide us with a deeper understanding of how colours can be harnessed to create a more positive life for ourselves. Included are the colours of the aura and the energy sytems as understood with the meanings of the Hindu chakra system. Also, there are three exercises to help you work with the consciousness of colours and quick reference guides to each major colour system. If you need somewhere to start with this empowering and fascinating subject, this book will guide you.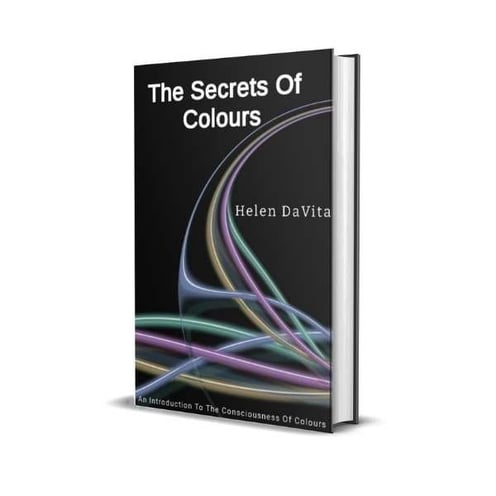 The Secrets Of Colours...
Subscribe to our newsletter