Animal Communication Courses Online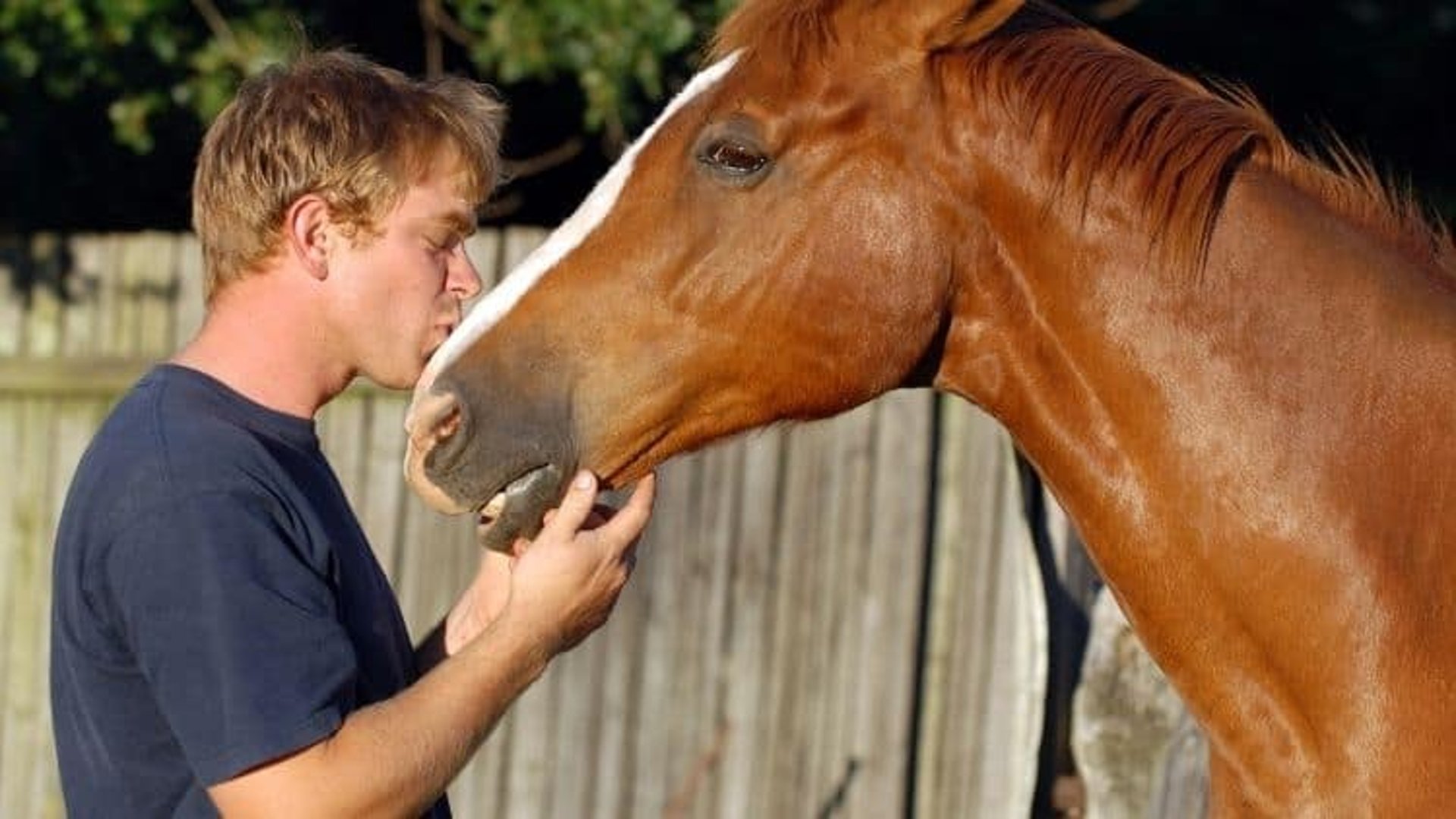 JOIN THE PLANET'S LARGEST CONVERSATION WITH APPROVED ONLINE ANIMAL COMMUNICATION COURSES
Have you ever wondered what an animal is feeling and why?
Would you enjoy a closer bond with our animal companions?
What if YOU could make a real difference in their moments of greatest need?
All this is possible and more with animal communication - it's natural to all species! Let me explain below...
Learn usable knowledge with step by step practices
Study in your own time, on your own terms. Access the courses anytime on multiple devices
Connect with other species, rekindle what our ancestors knew & how we can help each other
Achieve an independently approved certificate & an option to upgrade to a professional diploma
Here's how you can learn animal communication...
Animal Communication In ONE Hour - The 5 Step Method - a taster course, ideal for your pets
Learn the foundational skills of animal communication (also known as interspecies communication)

Experience expertly guided tutorials and exercises to achieve your goals

An easy step-by-step approach to achieve and reach your potential with animal communication

You will discover new insights and develop your energetic and intuitive senses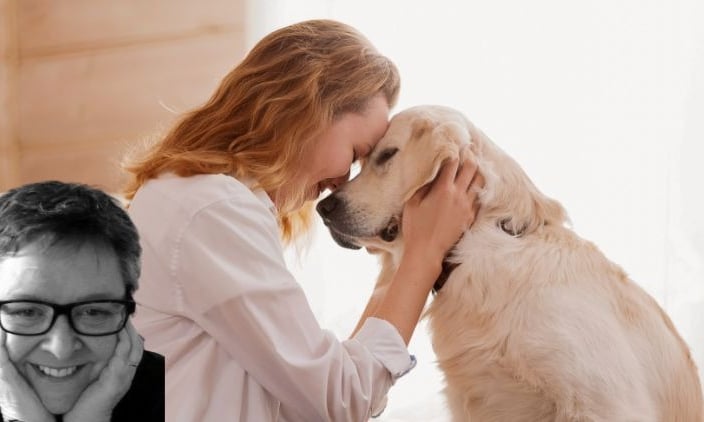 Level 1 Foundation Course
How to 'communicate' with animals using techniques that are already proven to work and are natural

Enhance your intuitive awareness, energy and consciousness for animal communication

Learn animal communication with professional standards from a renowned animal communicator

Explore a foundation of easy to understand science and the energy of interspecies communication

How to plan for and prepare for an animal communication consultation

Over 8 Hours of Video & Audio Content

33 downloadable resources to keep & 9 articles

Certificate Of completion from an approved provider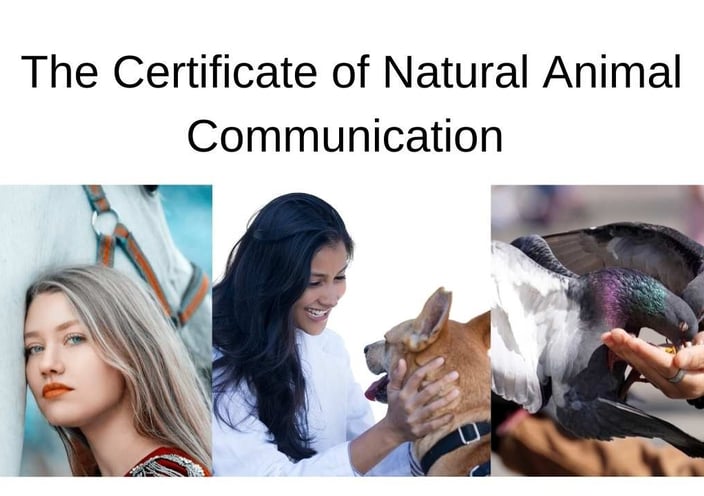 Level 2 Assisting Missing Animals
Understand why animals go missing

Find and guide lost animals to safety

Develop your telepathic abilities

Learn remote viewing techniques

Connect with the animal kingdom

3 hours of on demand video

12 downloadable resources

Certificate of completion from an approved training provider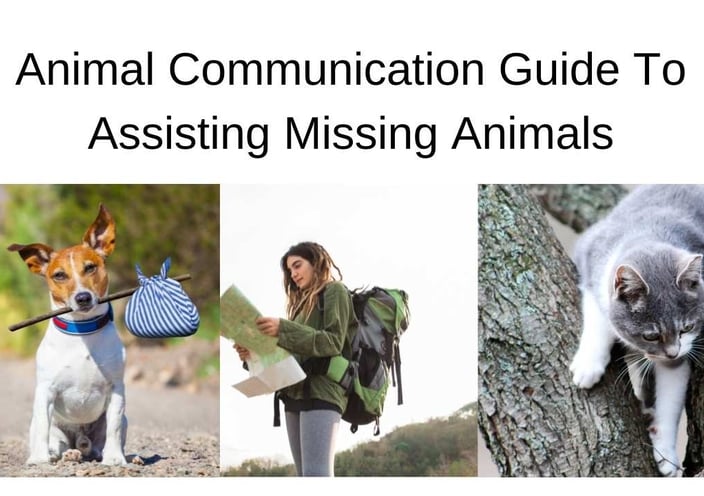 Level 3 The Professional Diploma Of Animal Communication - Upgrade Course
You must have completed the course 'The Certificate of Natural Animal Communication Course Online'

you are ready to put into practice the skills, knowledge, the consultations and complete the required practical elements

The course is all about you completing your practical assignments

Diploma of completion from an approved training provider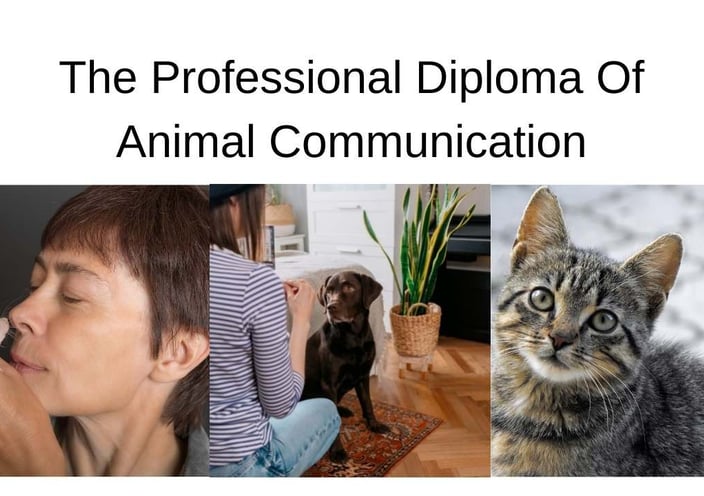 Your Teacher is Helen DaVita...
A teacher, mentor, writer and international speaker. She is recognised as a Spiritual Development Teacher to the inspirational community worldwide. Helen is inspired by authentic experiences, academic knowledge and global spirituality. She has developed a teaching style which encourages the development of the student to the next level. Helen is a former teacher and course organiser of the Arthur Findlay College. Her workshops have been hosted in many venues across the UK, Europe, Africa, Asia, USA, and Australia. She is qualified to teach the teacher and has spent several years developing enriching programmes of online learning. She is an approved training provider for the IICT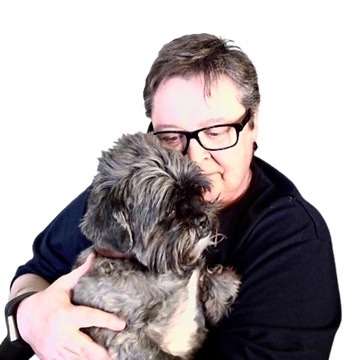 "It has been my greatest honour to teach animal communication to over 6,000 students (& counting) throughout the world - every life is so precious, every species a gift & we all deserves to be heard - we all must listen"
Here's what our animal communication graduates say
"Helen is a wonderful teacher for all aspects of spiritual guidance as well as animal communication. She is the real deal. There is so much information available and practical exercises too."
- Elizabeth Reilly
"It was a brilliant experience while comprehending the course. Lucid words, harmonious frequency, a thing that I had experienced during the exercises was absolutely magical. I would recommend the course to n for all different species lovers. Thanks for sharing the course, be love n give love......"
-Rangta Ja
"This amazing course was everything and more than I expected! I did a physical course a while ago and Helen's fantastic course actually filled in so many gaps and questions I had. By implementing Helen's strategies and suggestions I actually improved my animal communication skills! I love all the amazing resources that she so generously includes with this course as well as all the course materials. The course also covers more than just communication, with helpful hints and tips on building an animal communication practise as well. Thank you Helen for this life changing course! My life is forever altered for the better by finding and completing this course.."
- Trudie van Dyk
Invest in yourself, your learning & join the greatest conversation on earth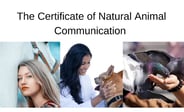 Buy Level 1 Animal Communication Foundation Course
Buy Level 2 Assisting Missing Animals Course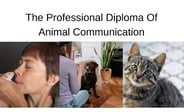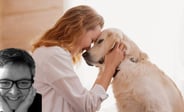 Buy Level 3 The Professional Diploma Of Animal Communication
Buy Animal Communication In ONE Hour - The 5 Step Method - a taster course, ideal for your pets
Or think smarter - save money and get all the courses in one low cost price bundle!

Total cost if purchased separately, is £98.99
Subscribe to hear first about our latest news