Inner Spirit - with Helen DaVita
Helen DaVita is a source par excellence! A teacher, writer and international speaker. Recognised on the global stage for inspiring the spiritual community. In many ways, she's helped her students to find inspiration through her own experience, innovative teaching style, capacity to see the gift of every individual and academic study. As one esteemed colleague would often say to her "you never play safe - always brave enough to try something new and push the boundaries. Always enthusiastic for knowledge new and old."
Helen's workshops have been hosted in venues across the world and she has been a teacher and course leader of the world renowned, Arthur Findlay College. She is also a former university lecturer.
Helen retired from teaching in person, but her passion for writing and sharing experience online, is what breathes life into this creative soul today!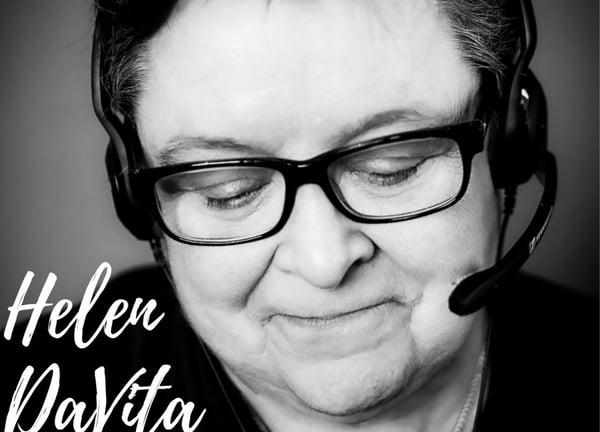 A passion for writing & sharing enriching experiences...
Online self - study courses
You didn't come this far to stop learning
Spiritual Development
Animal Communication
Shamanism
& more
We Get Busy With Communication...
Subscribe to hear first about our latest news